the Award-Winning Candle Decorating System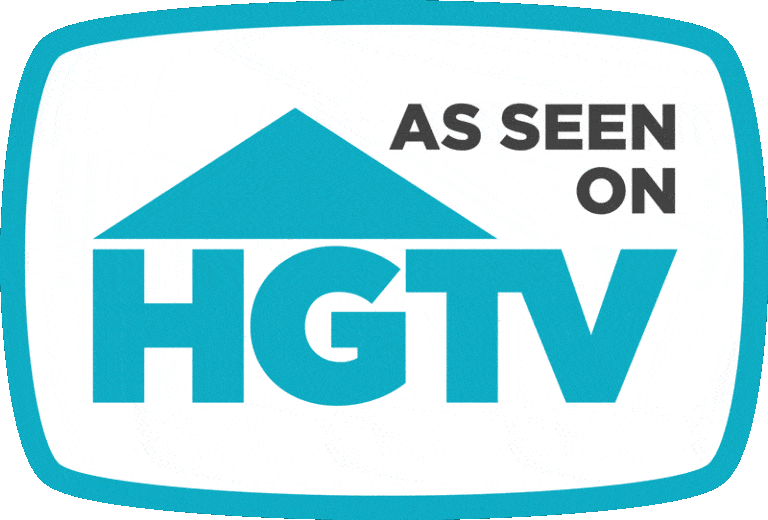 No cords or exposed wires

Over 10,000 different design combinations
At Window Candles, our mission is to provide a low voltage candle decorating system that is superior to traditional 110v products, eliminating the hazards and ugliness associated with those systems. Our candles are designed with safety and beauty in mind, and we strive to create a customizable product that can enhance any home or business. Our commitment to innovation and excellence ensures that our customers can enjoy the warm, inviting glow of candlelight without compromising on safety or style. With our low voltage candle decorating system, we aim to bring a sense of warmth and comfort to any space, while also providing peace of mind and ease of use.
What Makes WindowCandles Different?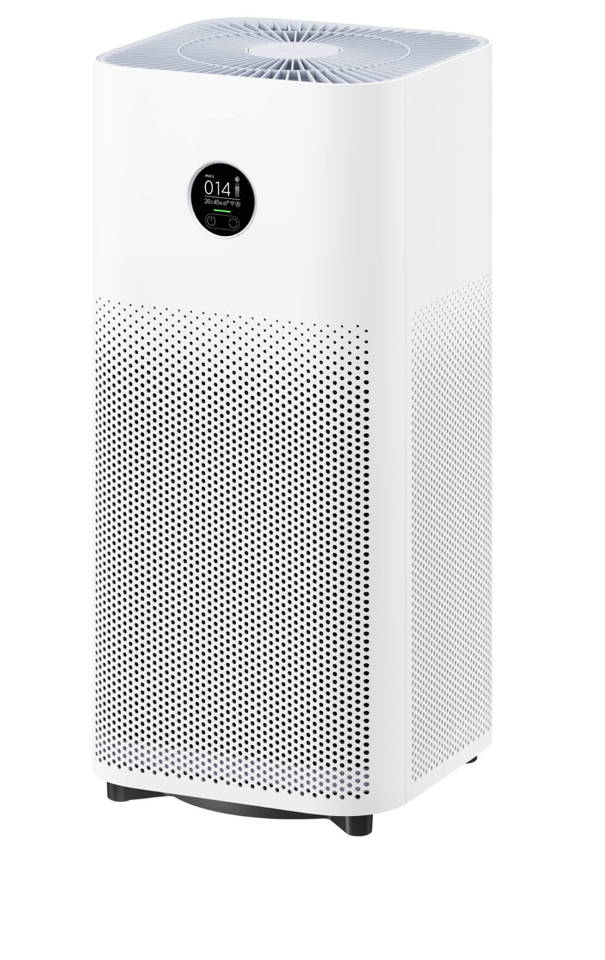 Unlike traditional 110v systems, our low voltage candles are designed with safety in mind. They reduce the risk of fire hazards, eliminate the need for extension cords and provide a safe, low voltage alternative that is ideal for families with young children or pets.
Our low voltage candles are also superior to battery-operated candles, which often lack the warm, or flickering, glow that is characteristic of real candles. Our candles provide a realistic and inviting ambiance, and they are available in a variety of styles and customizable options to suit any décor.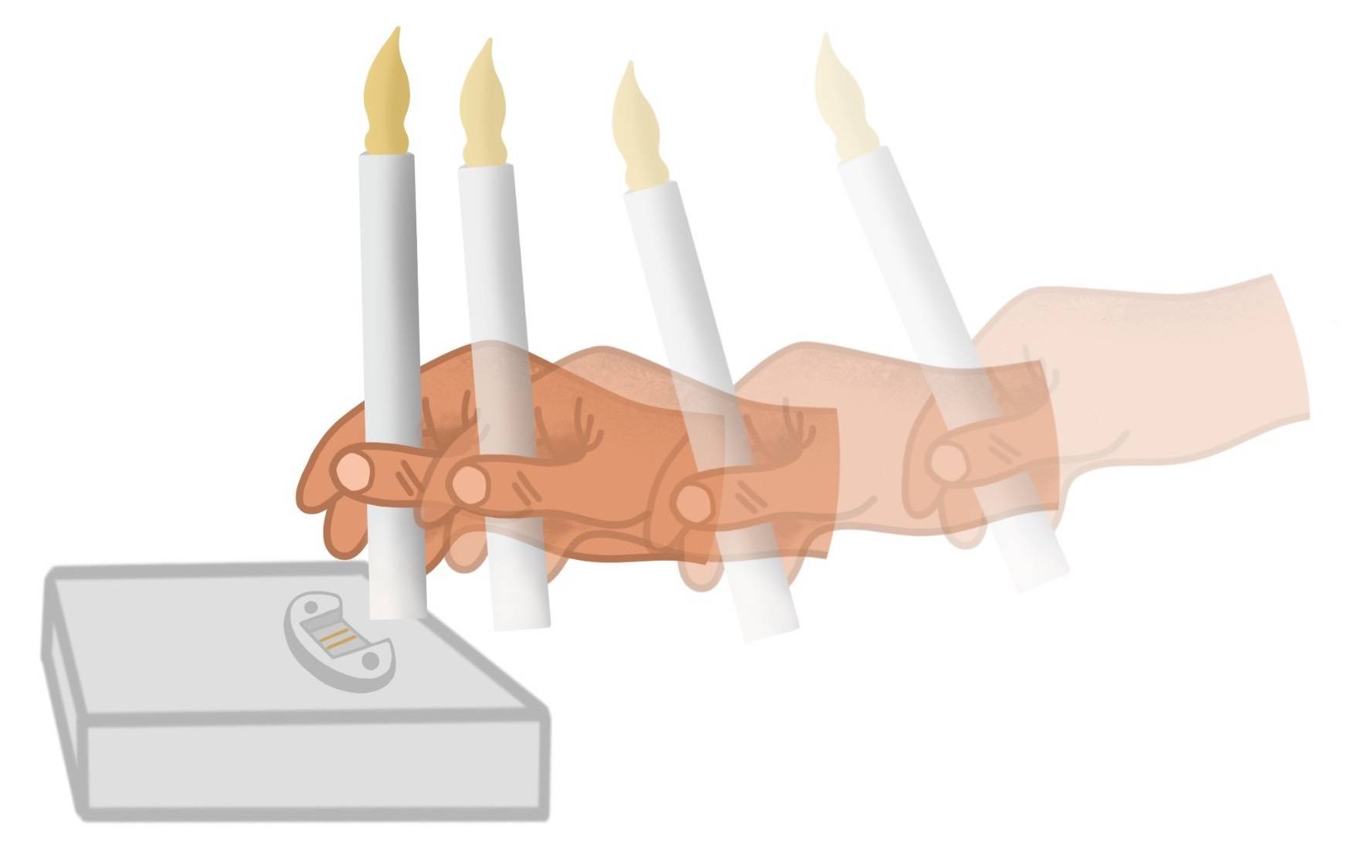 Our low voltage candles are a convenient alternative to traditional 110v systems that require professional installation or beefy high voltage cords. With our plug-and-play system, users can easily install and customize their candles without the need for electrical expertise.
Unlike battery-operated candles, which require disposable batteries that can harm the environment, our low voltage candles are an eco-friendly alternative. Our LED bulbs consume just 0.2 watts of electricity; much less than traditional 110v systems.
What Our Customers Are Saying
Listen to what our customers say about products they purchased.
When we were building our home approximately 18 years ago, I happened to see a commercial about window candles. After investigating I added them to our "need to haves" for the house. Everything and everyone I have interacted with at the company has been great. With the recent addition of LED bulbs, I am updating mine to include each color as I change them based on holiday.
Try them, you won't be disappointed.
Cannot recommend them highly enough.
We built our home in 2008 and installed a WindowCandles System during construction. I recently had one candle fail and ordered a replacement. I decided to add the Bright White Sleeves to my order as the 15 years in sunny windows had created a slight yellowing to several of the candle sticks. Wow! I just installed them this morning and they look brand new! I absolutely love our system and the beauty it adds to our home. There has been no maintenance. The bulbs last forever. The soft glow is amazing. And the customer service from install to ordering bulbs or add-ons has been delightful. We are so very happy with our decision to add a WindowCandles system to our home.
We installed the window candles when we built our house ten years ago. With 13 grandkids and other young visitors some needed replacing. I bought the 10 pack so I would have a few spares on hand. In addition, I put LEDs in hoping they would take more abuse than the original ones. Very satisfied overall!
This was not my first purchase. I have found your products to work very well.
I have placed some of the lights to operate year around (24 hours a day). In other applications, I only use them for about a month (Christmas). I have found the yearly lights to operate for 3 to 4 years!
Overall, it is a great product.
The investment is worth it!!! We built a home this year and went back and forth on whether to invest in this whole house candle system and are so happy we did! We ran the wire during the house build and my husband just finished installing all the candles and they look amazing!! You will be so happy to not have to find a plug or change a battery again!!