The only problem with conventional, plug-in window candles are all of those
ugly
cords hanging from the window candles going to the wall outlets.
Sometimes, the outlet needs an extension cord to reach the candles, that's ugly! It creates a safety problem and ruins the appearance of expensive room decors.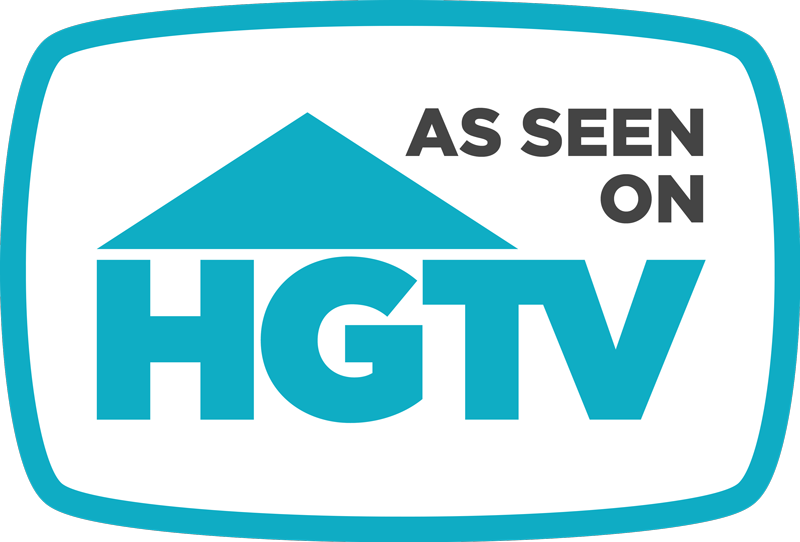 Wouldn't it be great to plug in a safe, low voltage window candle, without even seeing the plug, or any wires?
Did you ever notice how Wayfair or Sillites window candles are white with a brass base? Wouldn't it be great to have candles that come in a

variety of colors and patterns

that were interchangeable?

The world's first in-sill, low voltage window candle decorating system.
They are safe, beautiful and can be easily customized to match any room décor.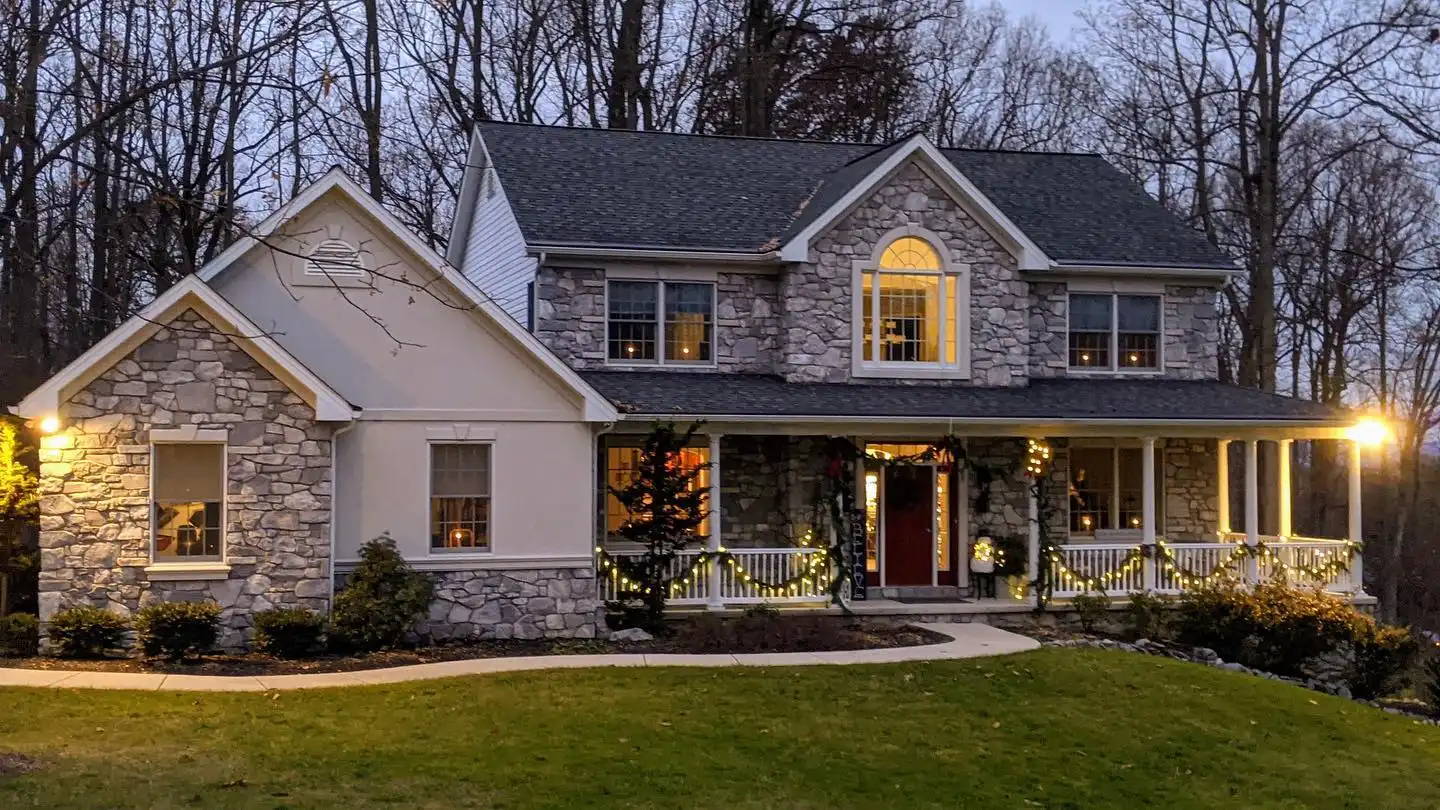 WindowCandles is patented and is the world's first and only built-in, low-voltage window candle decorating system. There is no other product that incorporates the same convenience, safety features, and installation or design flexibility.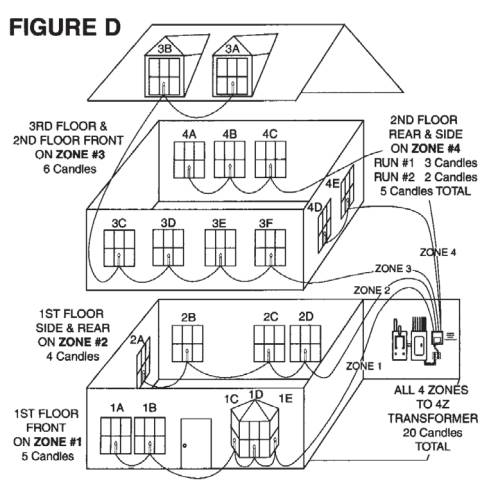 One of the most significant features of WindowCandles is safety!
Because they use low-voltage technology, the risk of shock is eliminated and the bulb is never hot to the touch, unlike high-voltage candles that can cause burns or fire.
No exposed cords also eliminates the possibility of children and pets knocking the candles from windowsills.
UL CSA The candles are UL and CSA approved and backed by a Limited Lifetime Warranty. Learn more on our policies page found on the footer of the website.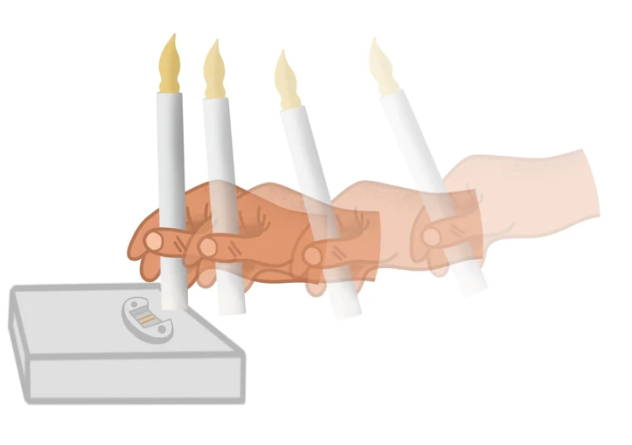 WindowCandles are wired into your home. The installation process results in a securely mounted window candle with no exposed cords or wires. It is easy to install and remove the candle at each window. The candle simply slides in and out of a mounting clip permanently installed on the window sill. A small rubber cover can be installed over the mounting clip to protect it.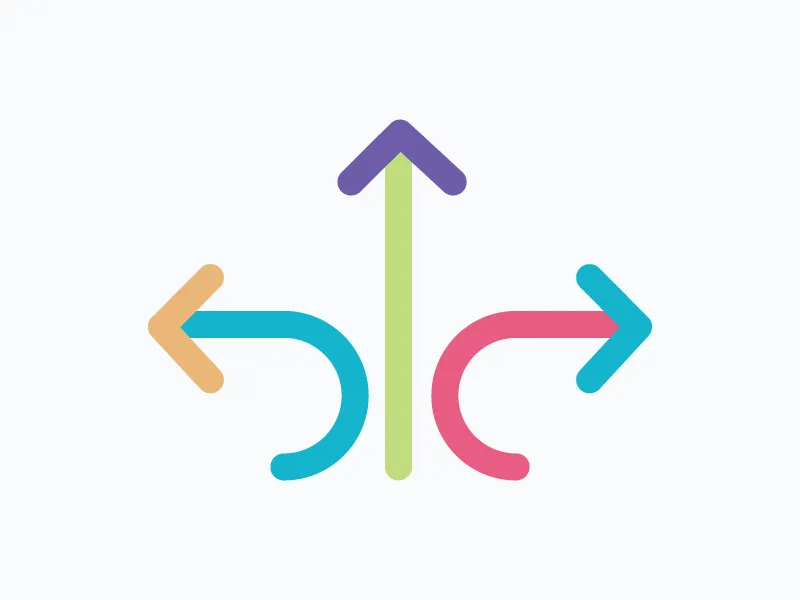 The candles are wired directly to a central power supply. All lights can be turned ON and OFF automatically with the flick of a switch, an automatic timer, smart switch or a photocell. The system can be configured with a variety of options.
View in detail on the Installation Information page.

While the installation of our product is permanent, their appearance doesn't have to be. WindowCandles have been specially designed to accommodate the individuality of each home and homeowner. No matter what color or style your home may be, by selecting from a variety of interchangeable items such as candle bases, colored bulbs, and colored sleeves, and colored caps, the integrity of your home's décor can be maintained. They are sure to enhance the beauty of any home both inside and out.
Home and Garden Television Commercial
"Elegant Built-In Window Candles Give Your Home A Unique Touch;
A 20-year veteran of an electrical installation company got tired of
seeing cords dangling down from window candles used to beautify
homes...."
"In the beginning, we had wanted to install window candles in our own home, but the problem was that the only product available was the corded, 110v high voltage option. We had even installed outlets under every window of the house, preparing for the mess, hassle, and ugly look of conventional window candles...."
"Not only did this company sell window candles, but they sold low voltage window candle systems that could be hardwired, completely eliminating the need for an outlet. We put them in all of our windows....."
Live Chat / Phone / Email