DON'T MISS THIS AMAZING OPPORTUNITY!
WindowCandles, the manufacturer and marketer of the world's first and only built-in, low-voltage window candle lighting system, is expanding rapidly across the country…
We sell our window candle product through a dealer, wholesaler, distributor, and contractor network. We are currently looking for a few select companies to sell, install and market our patented product. We select only a few qualified companies per area to sell and install our products.
This provides a unique opportunity for entrepreneurial business people looking for a product to sell with no competitor and an outstanding profit potential.
We provide all of the tools you need to succeed; a unique, profitable product, innovative website, a full selection of sales and marketing materials, and personalized marketing assistance and training to get you started.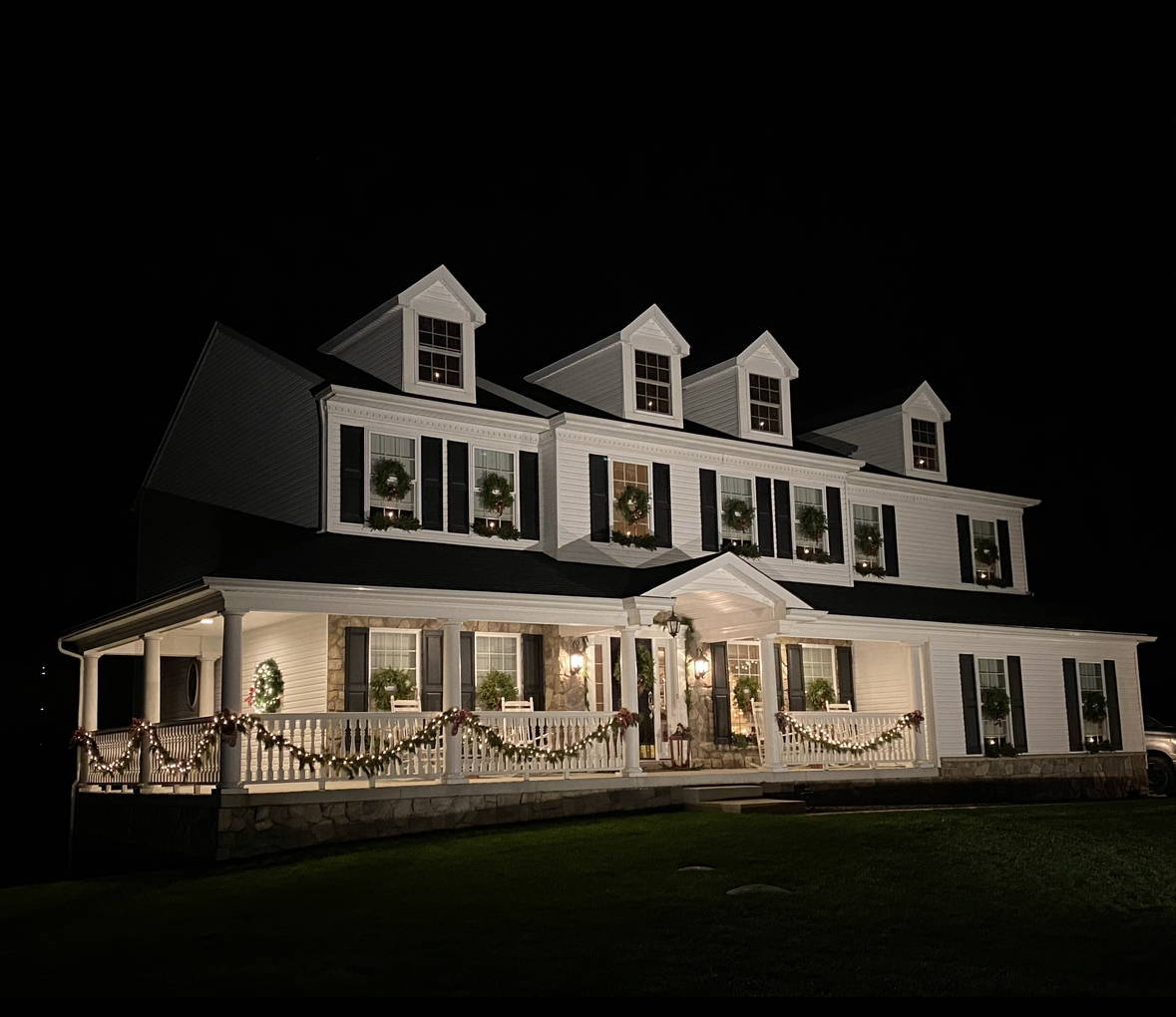 A Unique Revenue Opportunity
Many electricians and builders sell a 'Holiday Light Package' which is a 110 volt outlet placed under each window. Our complete candle including candle, base and installation is not much more. This also allows for a strong profit margin and revenue stream for dealers and installers alike.
We only assign a limited number of Authorized Contractors and Authorized Dealers per county or area. So act now in order to get your area first.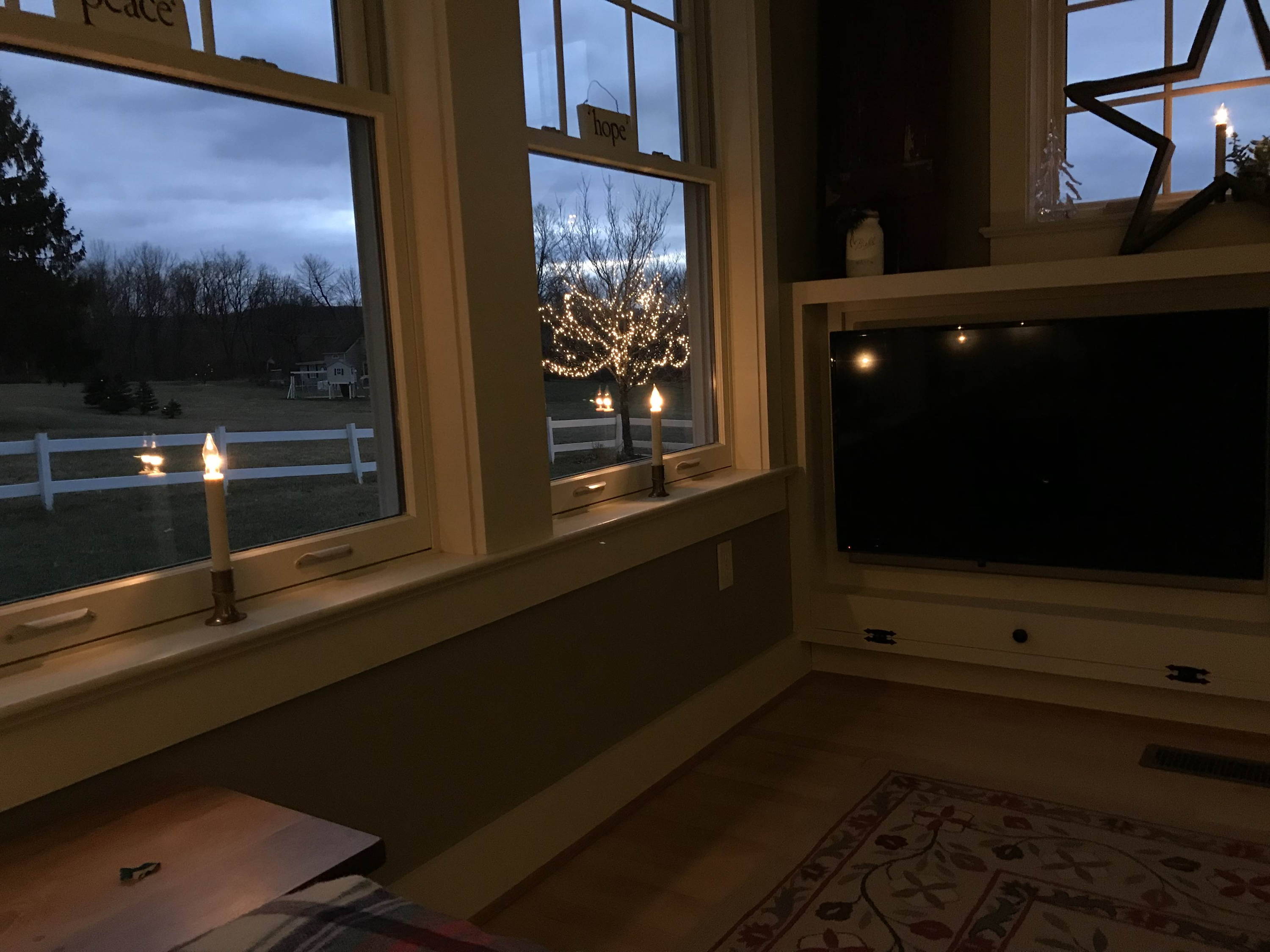 between a contractor and a dealer?
can install the product themselves and sell the product

heavily discounted pricing

will receive WindowCandles leads from our advertising efforts
can purchase products for their own company use only

cannot sell the product to home builders

does not receive WindowCandles leads from our advertising efforts.
To become an Authorized Dealer or Contractor, we would require you to purchase a Contractor Start-Up Kit or a Dealer Start-Up Kit, which includes all of the parts and supplies you need to install several homes. There are no up-front fees, franchise fees or royalties.
We only ask that you maintain certain sales goals in order to maintain your status.
Get approved as a Dealer or Contractor

and gain access to our special online

pricing portal for easy ordering, invoice

viewing, and more!
Our small business is always ready
to assist you via phone, live chat, or email! No robots, no hassle, no confusion.
Made a mistake? Ok, we're all human. Send the items back for a full refund; we are always here to help our partners.