We get a lot of questions regarding our bulbs! Do they fit my system? What is the wattage and voltage? Will your LED bulbs work with even the oldest WindowCandles systems? Well, the answer is yes to all!

Incandescent bulbs are not meant to be used with timers!

LEDs work with any systems, no matter the age.


Only our bulbs work with our WindowCandles system.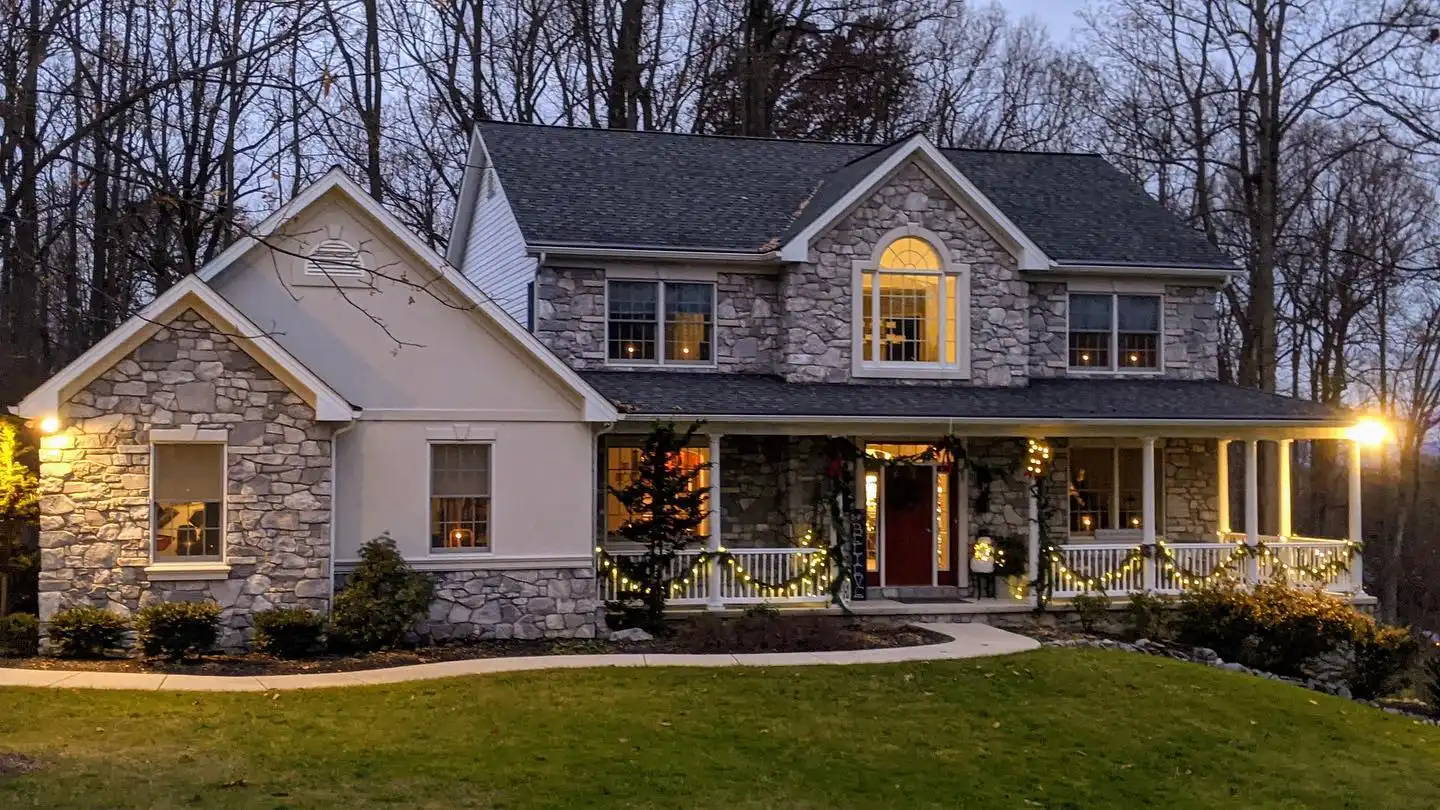 Guarantee on all LED bulbs!