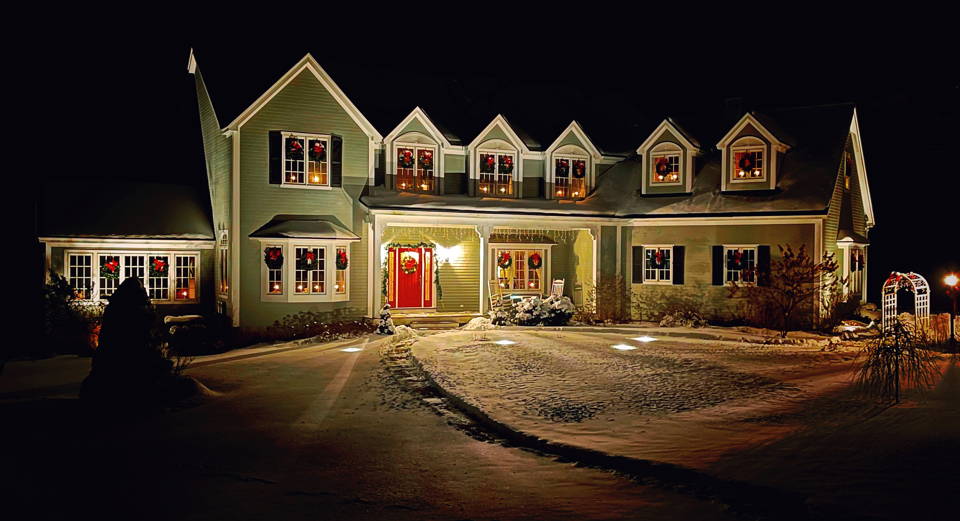 "Not only did this company sell window candles, but they sold low voltage window candle systems that could be hardwired, completely eliminating the need for an outlet. We put them in all of our windows....."
WindowCandles is the world's first and only built-in, low-voltage window candle decorating system.
WindowCandles low-voltage systems are designed to be passed down from homeowner to homeowner, bringing joy, uniquity, and a great conversation piece to the next family, and the next.
WindowCandles are wired into your home. The installation process results in a securely mounted window candle with no exposed cords or wires.
No matter what color or style your home may be, by selecting from a variety of interchangeable items such as candle bases, colored bulbs, colored sleeves, and colored caps, the integrity of your home's décor can be maintained.
It is easy to install and remove the candle at each window. The candle simply slides in and out of a mounting clip permanently installed on the windowsill.
All lights can be turned ON and OFF automatically with the flick of a switch, an automatic timer, smart switch or a photocell. The system can be configured with a variety of options.
Who Builds with windowCandles?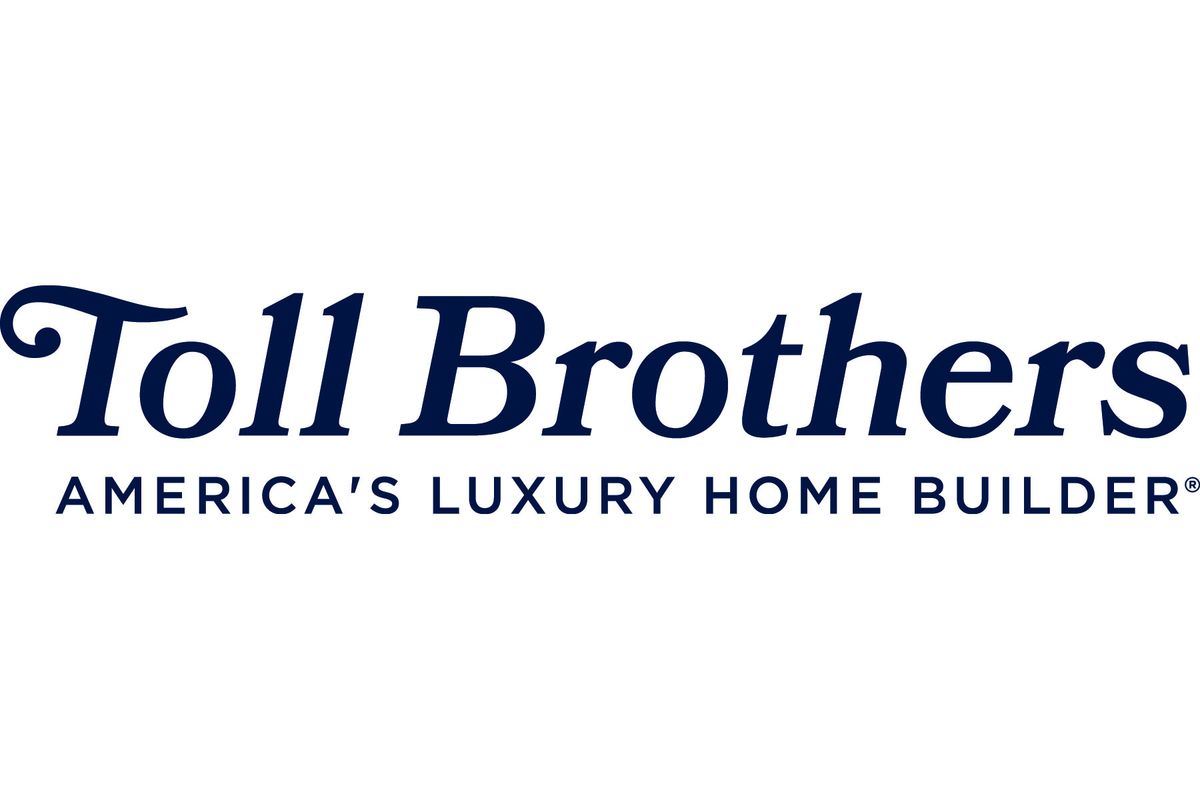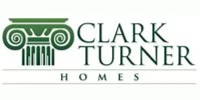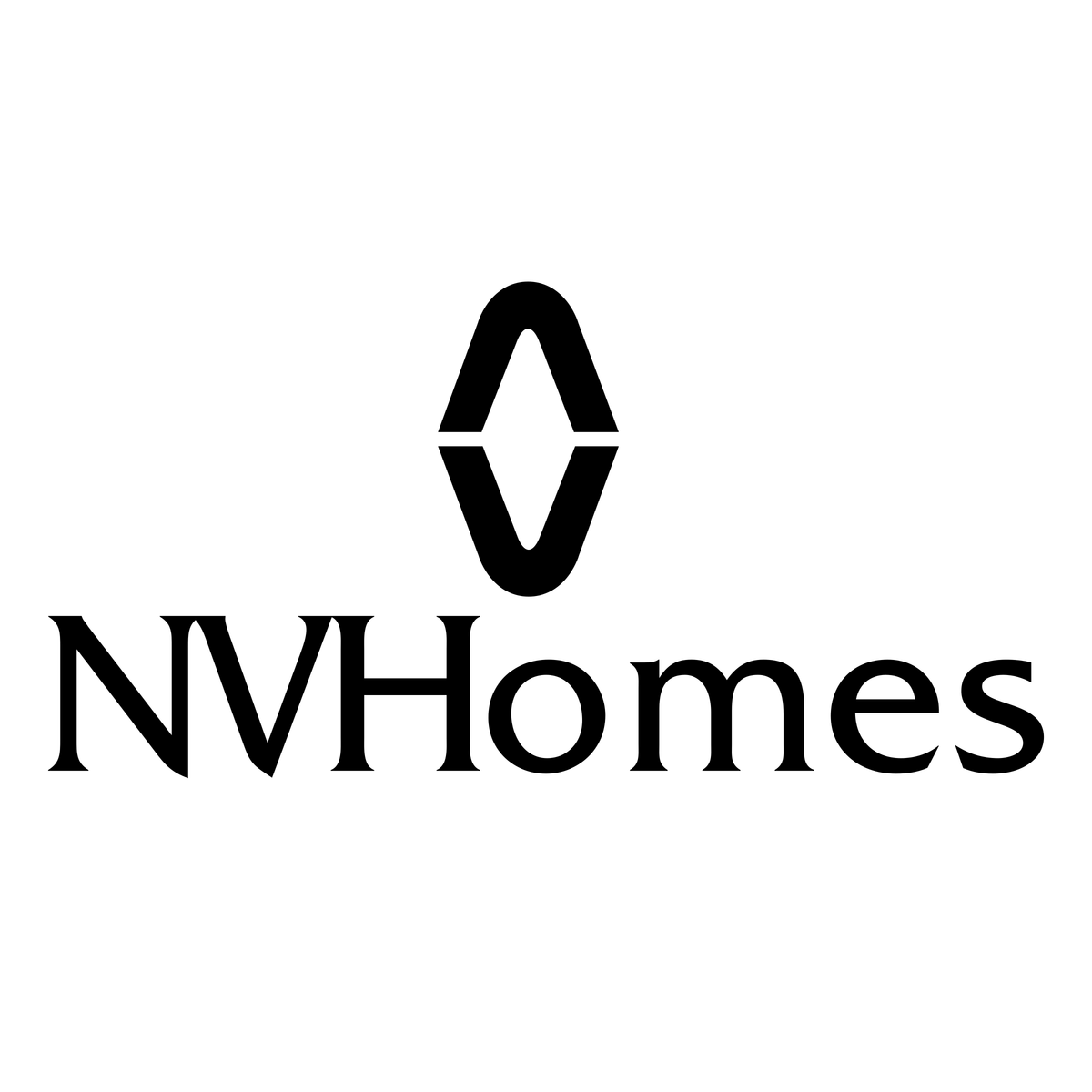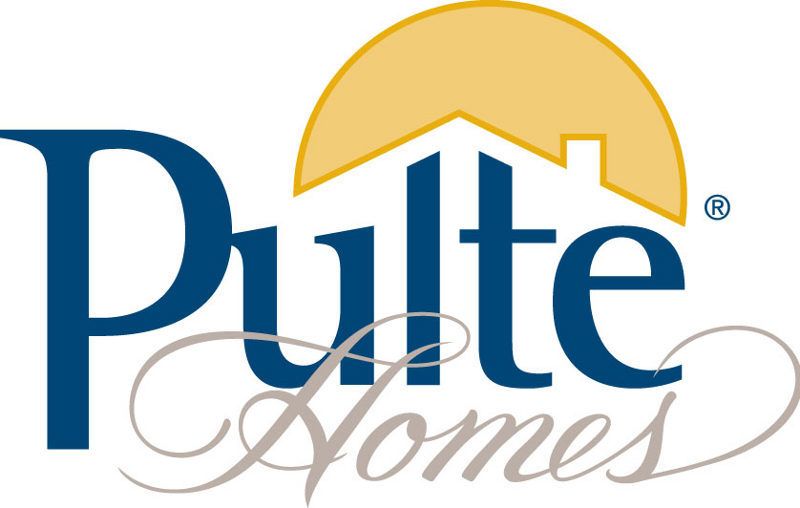 You asked, we answered!
Our new flashing Christmas bulbs are here and ready to pre-order!
You asked, we answered!
Our new flickering LED bulbs are available for pre-order!