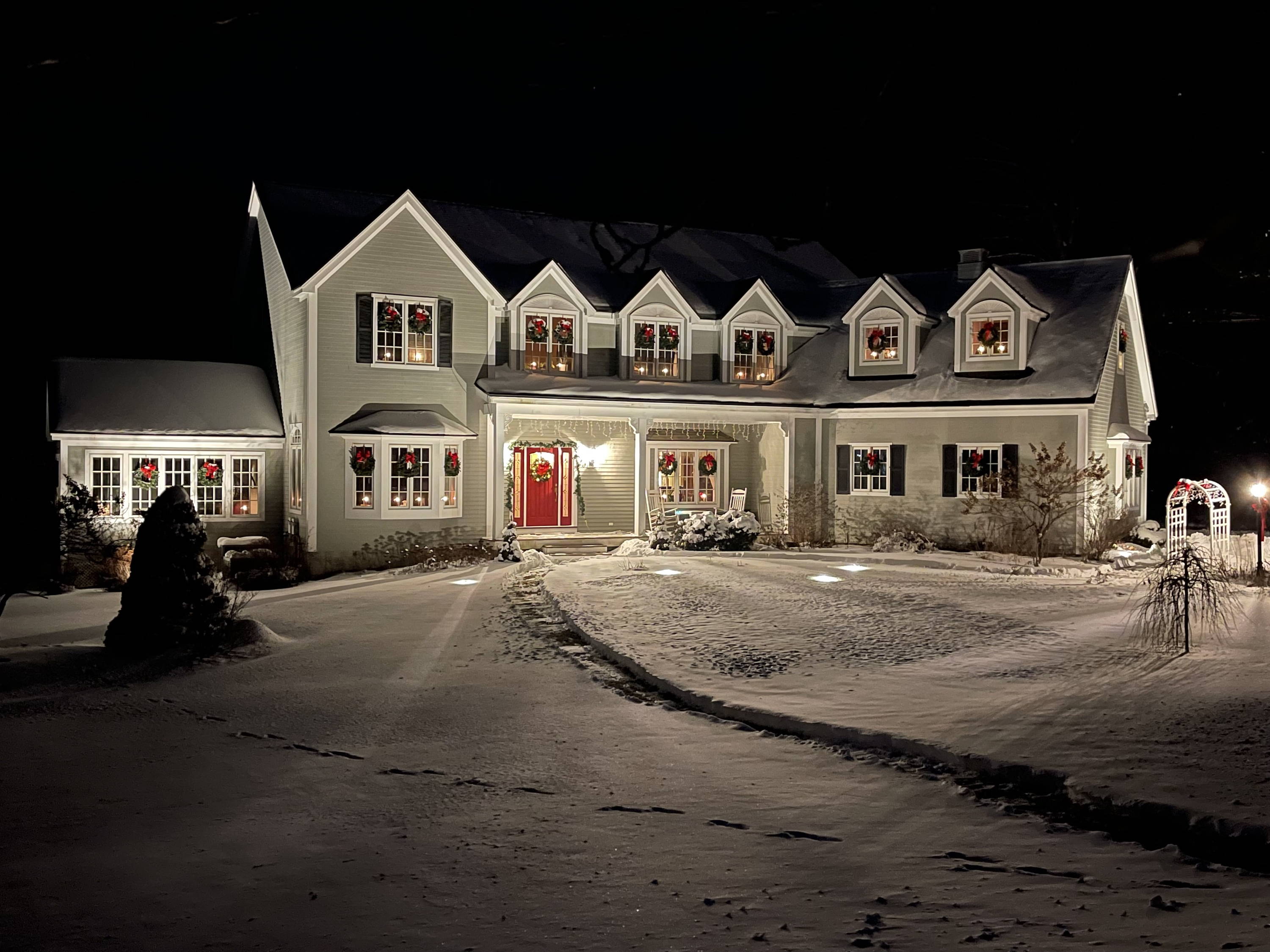 WindowCandles is the world's first and only built-in, low-voltage window candle decorating system. There is no other product that incorporates the same convenience, safety features, and installation or design flexibility.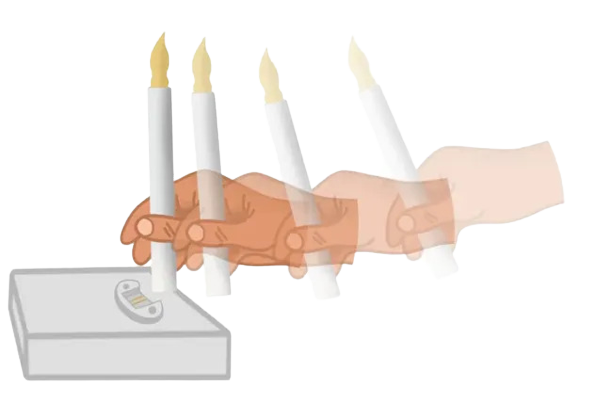 WindowCandles are wired into your home. The installation process results in a securely mounted window candle with no exposed cords or wires. It is easy to install and remove the candle at each window. The candle simply slides in and out of a mounting clip permanently installed on the windowsill. A small rubber cover can be installed over the mounting clip to protect it.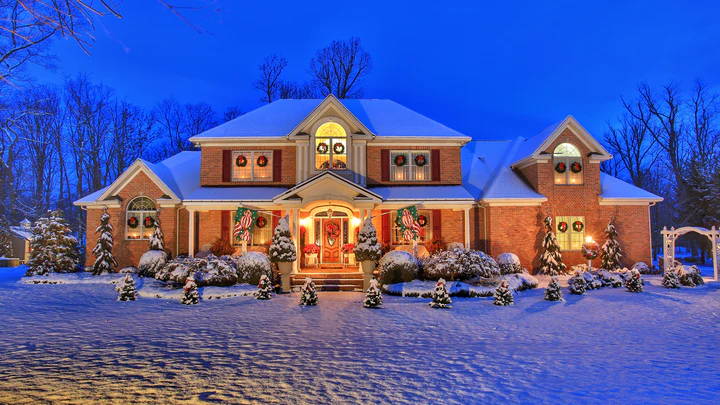 WindowCandles low-voltage systems are designed to be passed down from homeowner to homeowner, bringing joy, uniquity, and a great conversation piece to the next family, and the next.
See a home before and after the installation of WindowCandles!
Before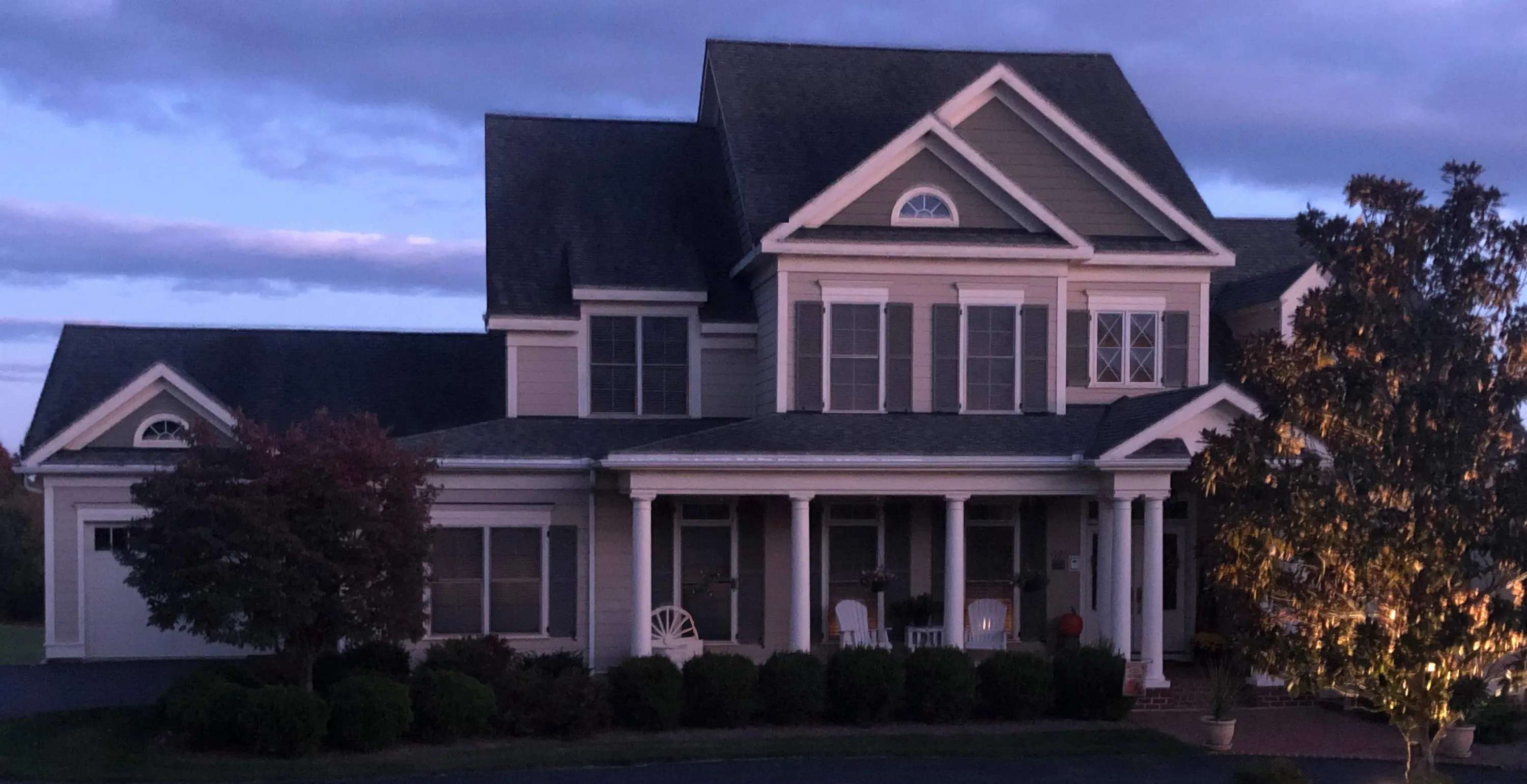 After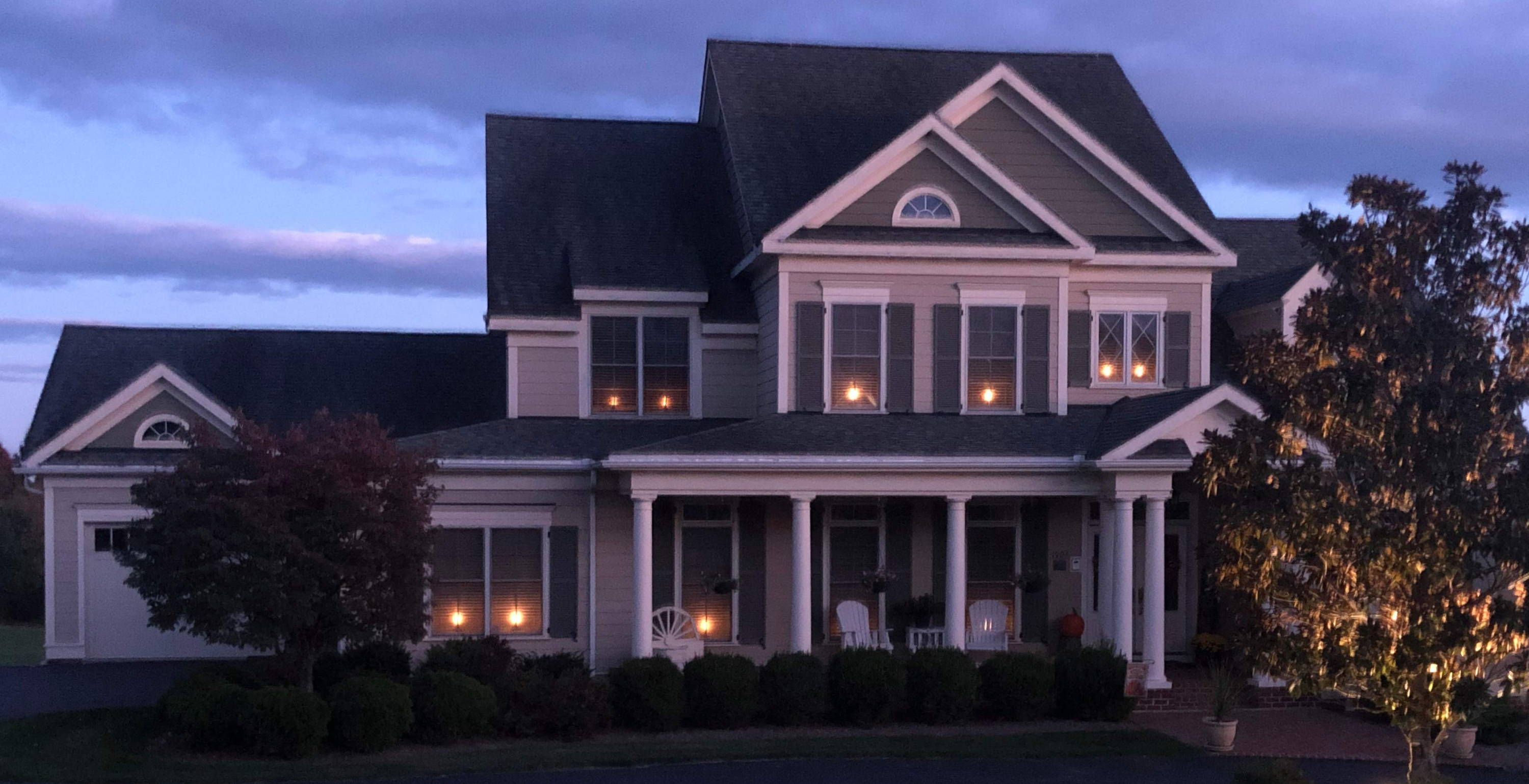 Let our valued customers speak for us...